Our Range
Choose the most suitable car for your needs.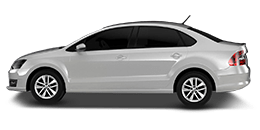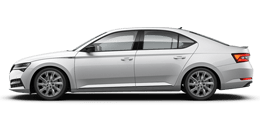 ŠKODA CRYSTAL DESIGN
With harmonious proportions, clear contours, precise lines and clean-cut edges in both the exterior and interior, the ŠKODA DESIGN DNA demonstrates a strikingly clear and particularly distinct style. This DNA is an expression of the timeless elegance and modern functionality that is typical for ŠKODA cars.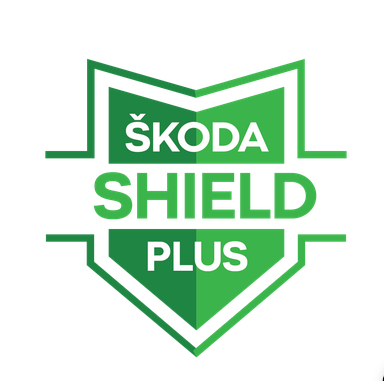 6 YEARS SKODA WARRANTY
6 Years / 1,00,000 KM Manufacturer-Backed Additional Warranty.
6 YEARS SKODA ASSIST
Assistance on-the-go any time of the Day or Night and Anywhere in India.
4 YEARS MAINTENANCE
4 Years / 60,000 KM, 4 Periodic Maintenance Services Included.
STATE OF THE ART WORKSHOP
Tafe Access Skoda has the best Skoda Service Workshop.
Book Test Drive of Your Dream ŠKODA Now!
Disclaimer: By clicking the 'Submit' button above you are explicitly soliciting a call from TAFE ACCESS ŠKODA and / or its authorised representatives on your 'Mobile' number as provided above in order to assist you with a test drive. By providing your email address you consent to being emailed about TAFE ACCESS ŠKODA products, services and offers.