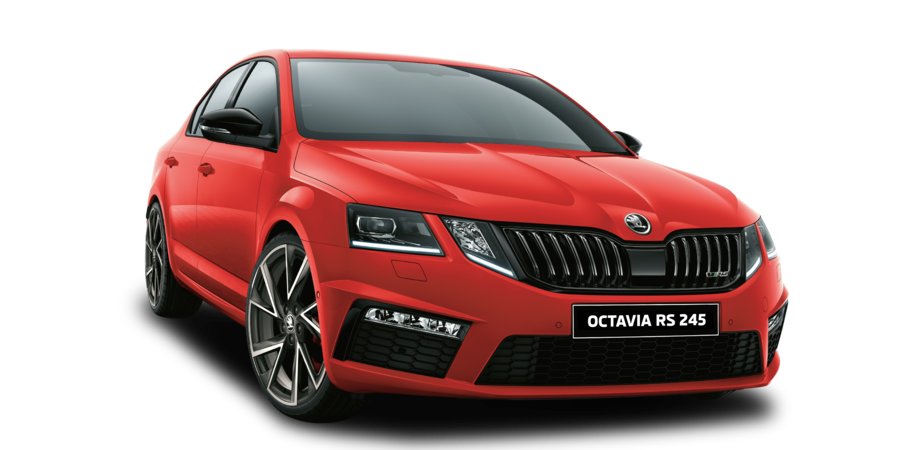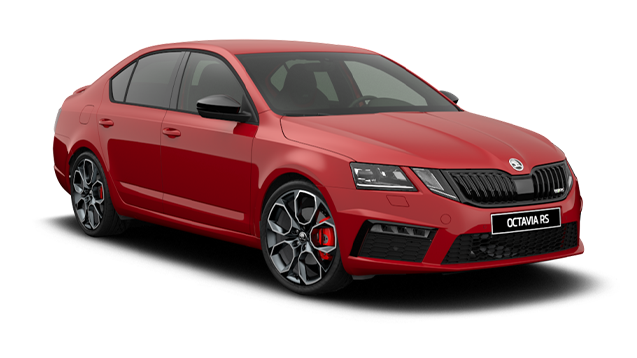 Register your interest for the ŠKODA OCTAVIA RS 245
Book Test Drive of Your Dream ŠKODA Now!
Disclaimer: By clicking the 'Submit' button above you are explicitly soliciting a call from TAFE ACCESS ŠKODA and / or its authorised representatives on your 'Mobile' number as provided above in order to assist you with a test drive. By providing your email address you consent to being emailed about TAFE ACCESS ŠKODA products, services and offers.